Professional heating element supplier in China
Heating Element Wholesaler
Henan SUNSHINE high temperature materials CO., LTD specialized in manufacturing Molybdenum Disilicide (MoSi2) heating elements,Silicon Carbide Heating Elements and relevant products ,used in industries and applications around the world.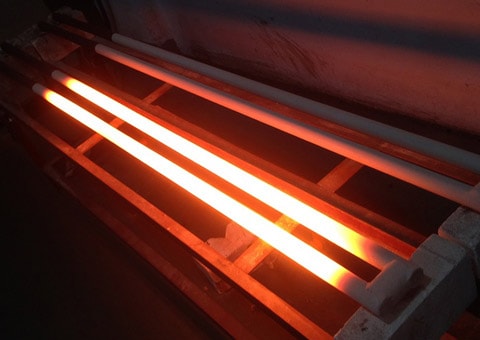 Silicon Carbide & Mosi2 Heating Elements
We manufacture and supply electric furnace heating rods in various specifications
Thank you for your attention!
Looking forward to working for you!
We can also provide customers with special customized products that are used under special conditions of use in accordance with customers' special requirements and designs.
Furnace and Heater Accessories
We manufacture and supply electric furnaces and related accessories at reasonable prices
Our Blog
Knowledge of electronic heating elements
Heating elements are consumable. I have cooperated with several Chinese manufacturers, SUNSHINE's products are of reasonable price and good quality!
I like SUNSHINE's products, the failure rate is low, we have been using SUNSHINE's heaters and accessories. not just because of the price.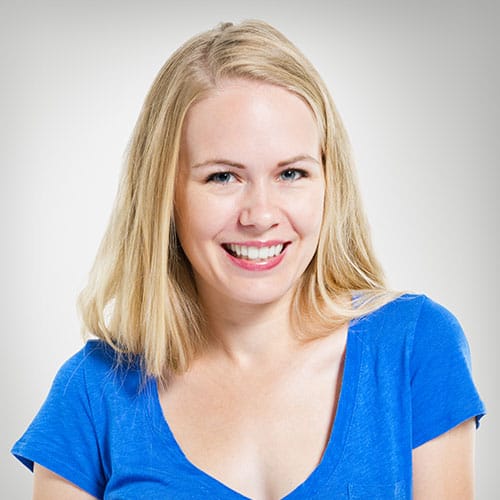 Compared with other brands of heaters, SUNSHINE has stable quality, long service life and high efficiency. The production capacity has also increased by 5% in the last quarter.