The ceramic holder consists of two ceramic blocks held in place by two pieces of stainless steel angle, hex nuts, and hex head cap screws.
These ceramic holders offer higher temperature capabilities than metallic holders.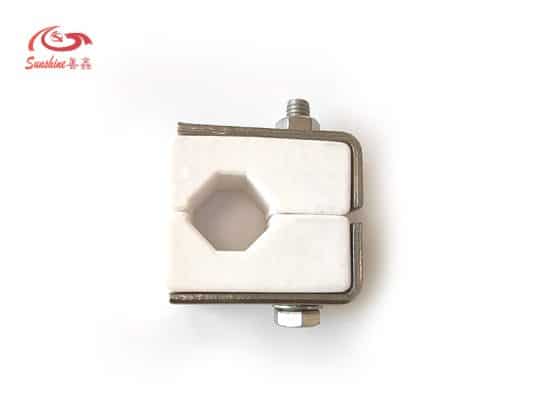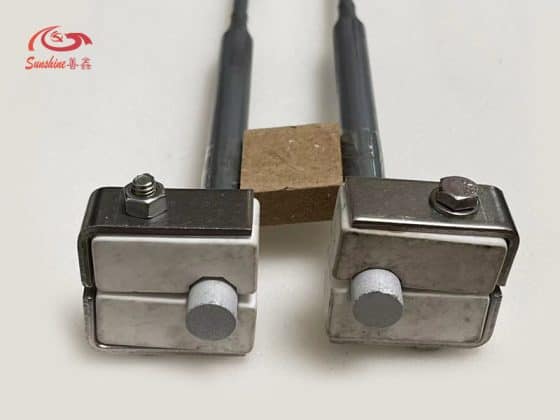 Element sizes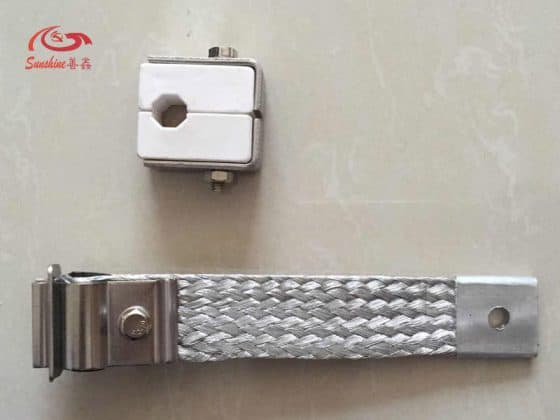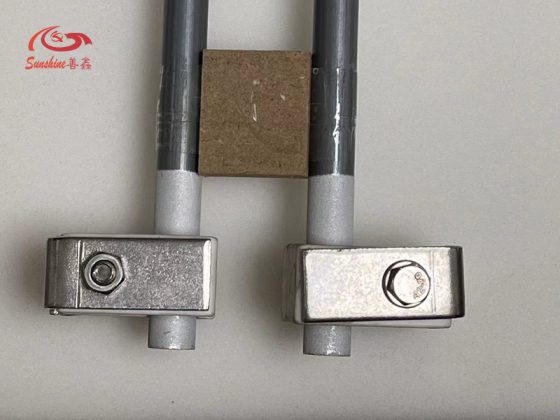 Identification
Ceramic holders are described by the Moly-D element size. As an example, the part description for a 6/12 Moly-D element would be a 6/12 Ceramic Holder.