Two-shank holders are used only by mosi2 heating element. The Two-shank holders includes stainless steel clips and ceramic blocks.It is held in place by two plates and a piece of insulation located in the center of the holder.
The insulation board is made of high-temperature ceramic fiber which can withstand high temperature.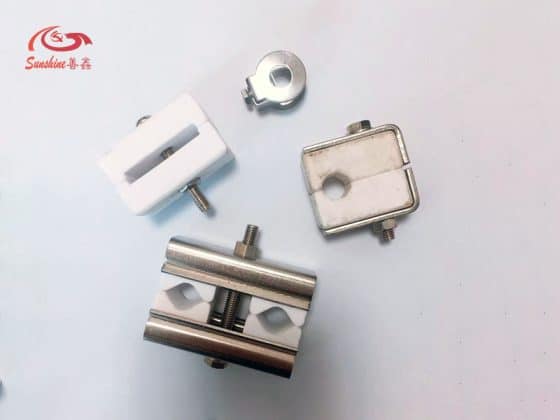 Two shank holders
Holder-6/12
Element size 6/12 mm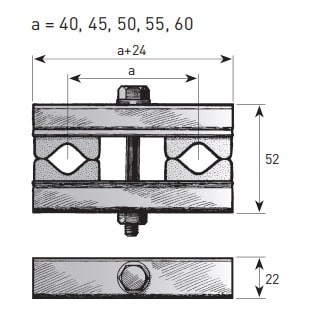 Holder 9/18
Element size 9/18 mm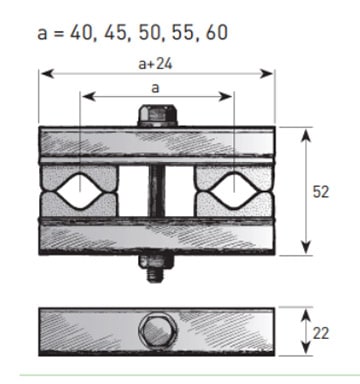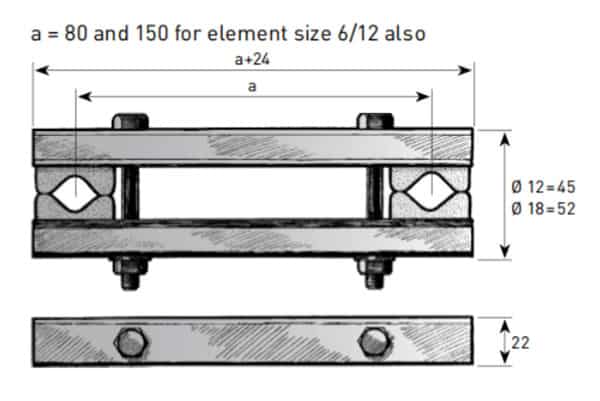 Holder 12/24
Element size 12/24 mm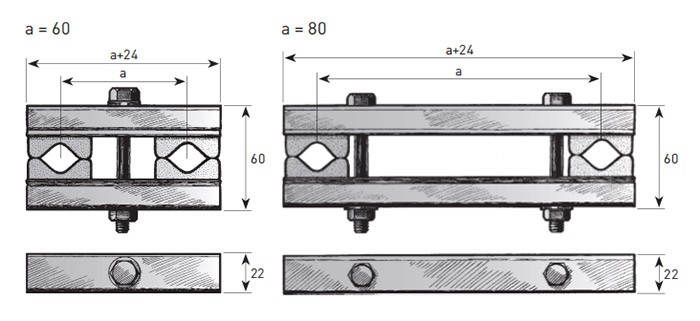 Holder 4/9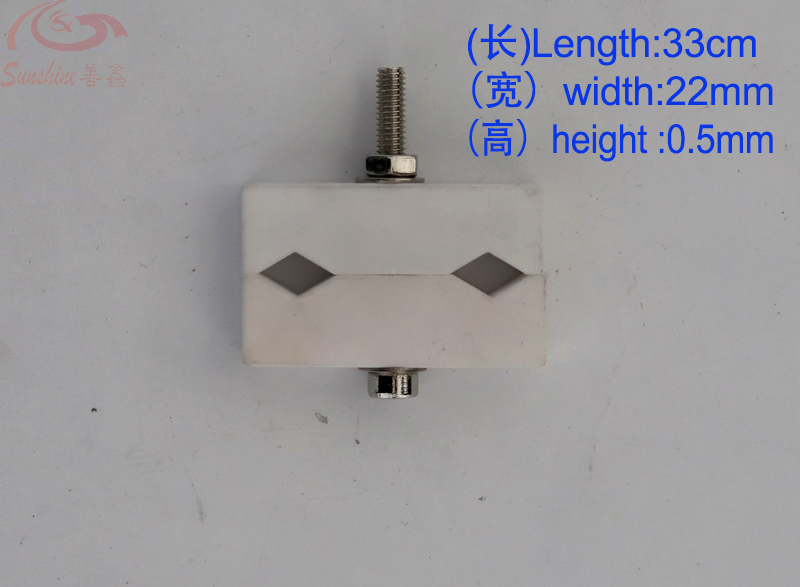 Availabilty
All mosi2 heating elements holders are in stock and can be shipped within one week after receipt of an order.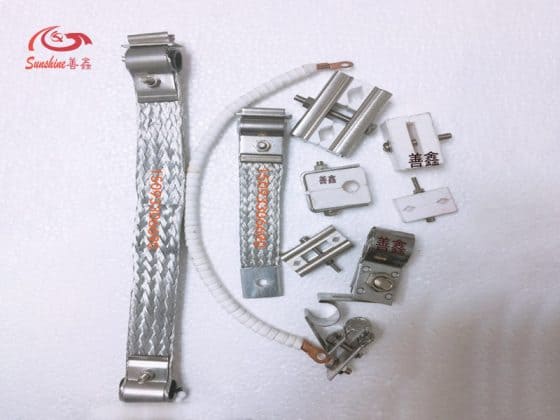 Video for mosi2 heating elements accessories