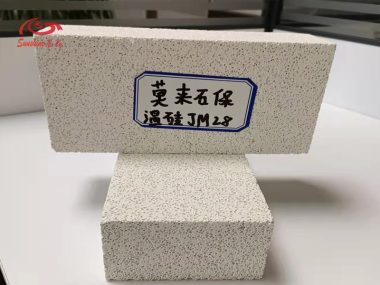 Lightweight mullite bricks can be classified as JM23, JM25,JM26, JM27,JM28, and JM30.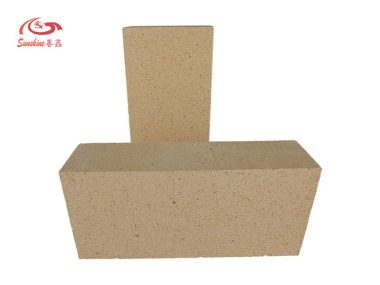 High Alumina bricks have great features like high temperature performance, great corrosion and wear resistance, high bulk density, low iron content, etc.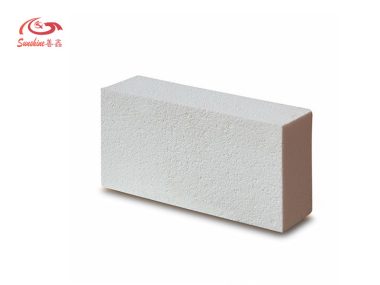 Bubble Alumina Bricks(alumina hollow sphere bricks) and their products are a kind of high-temperature resistant, energy-saving excellent lightweight refractory material.